SO, I know Ofstend is not very keen on "work sheets", but we have a stack of "Printables" that the kids have free access to in the mark making area. We think they're great and the kids use them up ever week!! They're able to do what every they like with them- cut, glue, colour (in or out of the lines) and just make marks! Some of our older kids like to outline the numbers or letters, or colour in the whole pic b

eautifully

and "show off" their skills, while some of our younger kids just scribble 2 lines and then move on – WHATEVER they're all mark making and using their fine gross motor skills- it works for us!!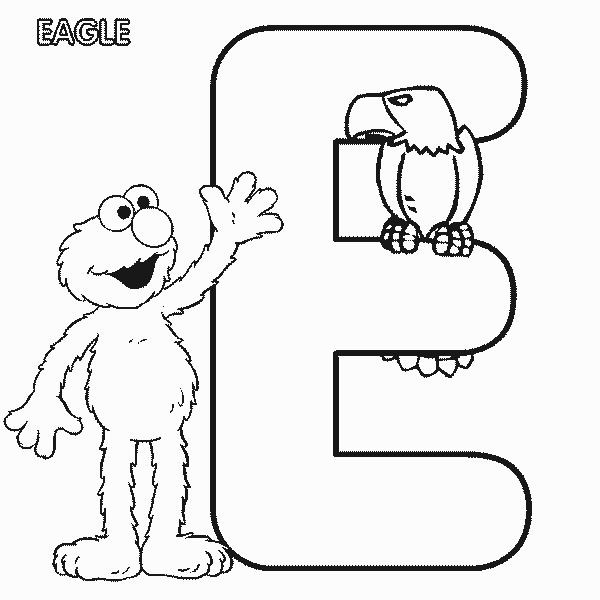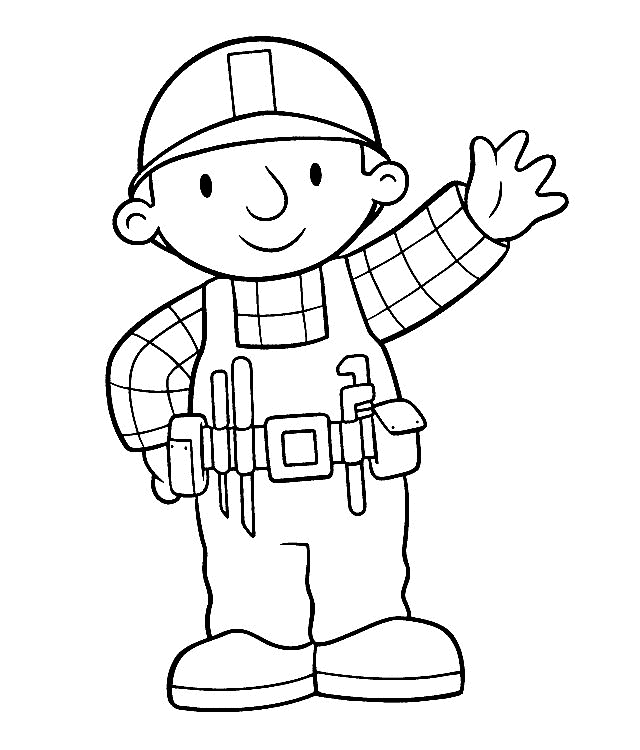 Getting some kids into mark making is hard, but all of our kids are interested in sitting at the table (even if it's just for a 30 seconds)! When they see a character they know or like,
they're instantly drawn to do some kind of mark making- it's great!!
We put out Printables that are in line with the topic we're doing, the number and letter of the week and what they kids are interested in- rotating the printables like this, hopefully will keep bring them back to the mark making area! (As a side note- there is also loads of blank paper available for the kids, coloured and white paper along with paper with writing on it-magazines, news paper, old unused observation sheets, ect.)